A.G. Chebotarev, I.Yu. Gibadulina
The article presents hygienic estimates of mine air contamination with toxic components of self-propelled diesel vehicle exhaust. Estimates are provided of the concentrations of nitrogen and carbon oxides, aldehydes in the air of work places, as well as benzopyrene PAH-3,4. Characteristics are given of mine air aerosol, noise, vibration, and microclimate of underground mines operating diesel-powered equipment. The analysis is provided of the results of medical examination of workers, as well as occupational risk level and health problems estimates. The development and course of occupational respiratory diseases of mineworkers with long experience of self-propelled vehicle operation in underground workings are described.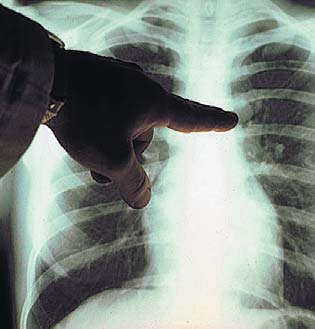 Key words: mineworkers, self4propelled vehicles, diesel4powered drive, toxic components of exhaust, concentration of harmful agents, working zone, respiratory pathology.
Mining Industry Journal №2 (126) 2016, p.75