I.O. Lapkovsky, D.I. Fomin, M.E. Teterin
Aspects of explosive materials safety and security in on-site storage in underground ore mines and underground explosive materials preparation plants, as a rule, are implemented with the use of video surveillance cameras and signal transmission to the workstations of a mine blasting supervisor and persons responsible for blasting, such as, chief technology officer (chief engineer), mine dispatcher, drilling and blasting operations manager, etc. The article discusses the issue of explosive materials safety and security in loading/discharge, storage, transportation to a blasting area in underground conditions, and the presence of the personnel in the dangerous zone of blasting operations, as well as the provision of fire safe operation of explosive materials in-situ storage facilities and explosives preparation plants.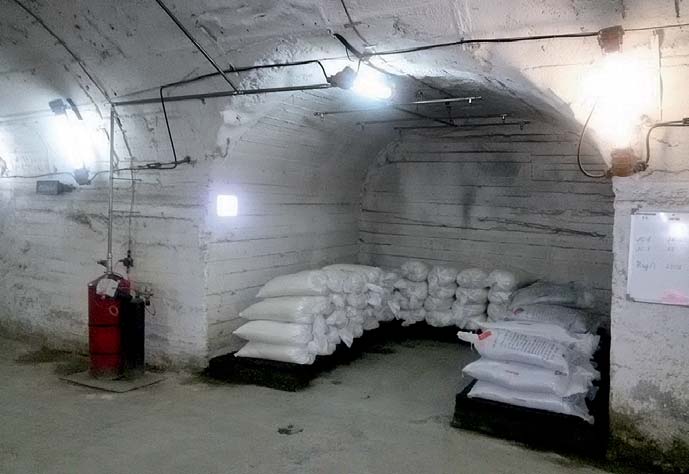 Key words: safety, modern monitoring systems, blasting operations, fire safety, innovative fire protection systems, environmental safety.
Mining Industry Journal №5 (129) 2016, p.60