D.S. Loshakov, S.I. Vasiliev, E.E. Miloserdov, D.F. Ganiev, P.V. Gerlinskiy
Oil and gas output grows mainly due to the development of new fields, automation and perfection of equipment and technologies for oil and gas well drilling and expansion of drilling scope. Today, the industry is faced with the challenge of new field development in conditions of the Extreme North, where permafrost rock formations occur.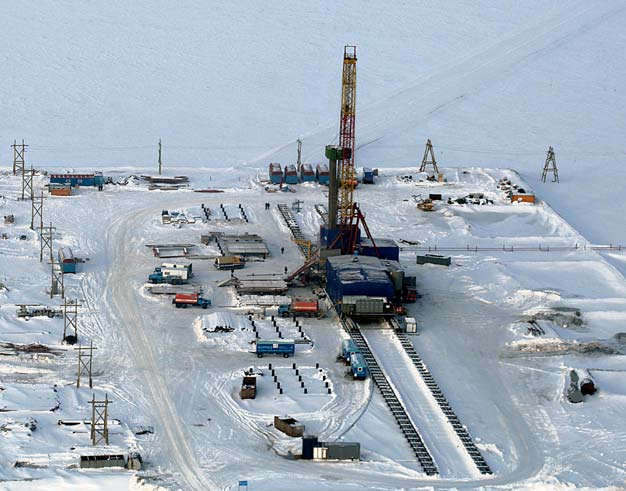 Key words: output, soil, rock, construction, foundation, drilling, base, operation.
Mining Industry Journal №6 (130) 2016, p.74