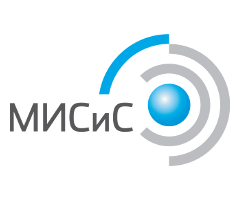 XXVI International Scientific Symposium
as a part of the 100th anniversary celebration of the Moscow Mining Academy formatio
Russia, Moscow
Tel.: +7499 230-2751
E-mail: This email address is being protected from spambots. You need JavaScript enabled to view it.
www.minersweek.ru
International Scientific Symposium " Miner's Week" is the main platform in Russia for discussing the current problems of the mining industry for a quarter of a century. The symposium brings together representatives of business, government, scientific and educational communities from all over the world.
Over the years, the Symposium was attended by specialists from more than 40 countries, representatives of thousands companies and hundreds universities.
In 2018 "Miner's Week" launches a series of events in the framework of the anniversary celebration of the Moscow Mining Academy formation.
Symposium scientific directions
Mining geology and surveying
Geophysics, geodynamics and geomechanics in engineering
Geotechnical engineering: underground and open pit mines
Ventilation and Safety Management in Mining
Environmental Management for the industrial regions
Mechanization and Robotic Technology in mining
Mineral processing
Geoinformatics and IT in mining.
Underground structure design and construction
The development of new sources of mineral resources
Mine management
Energy and energy efficiency of industrial enterprises
Symposium working languages: Russian / English.