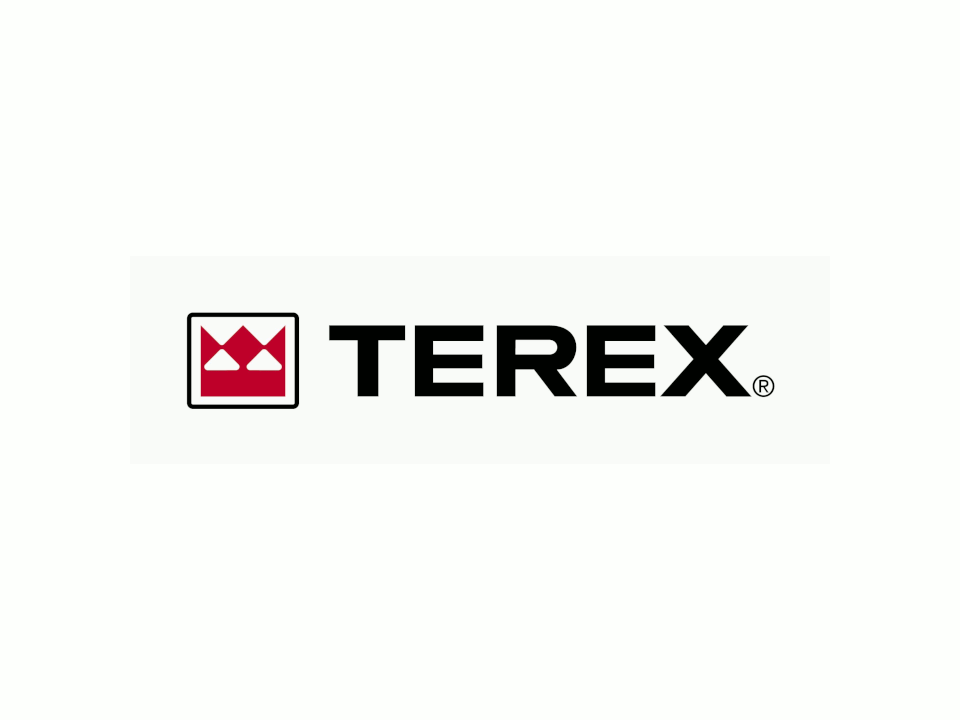 The 650 tonne (716 US t) Terex® Superlift 3800 lattice boom crawler crane features a maximum load moment of 8.484 meter tonnes and is designed to provide its owners excellent return of investment.
Every single component is designed for worldwide transportation and to reduce erection times and the need for additional equipment. A wide array of safety features, including the award winning Terex fall protection system, come standard. The Superlift 3800 crawler crane can be delivered with an integrated wind kit in an universal main boom system: the crane is capable to erect wind turbines of 117 meters (384 ft) without using the available superlift boom configuration.
In this configuration, LH 114 m + 12 m LF, the main boom can be erected without employing an assist crane. The Superlift 3800 is the first Terex crawler crane to feature the new cabin design. Providing operators with an excellent working environment, it was developed with extensive feedback gathered from customer workshops, leading industrial stylists and experts in ergonomics.
The Superlift 3800 lattice boom crawler crane conforms to both, the European norm EN 13000 and the US standard ASME B30.5. It can lift a maximum load of 650 tonnes (716 US t) at a radius of 5 to 12 meters (16 to 39 ft).