First
two
flotation
machine
designed
and
manufactured
at
the
"Kyshtymskiy
machine-building
association"
First two flotation machine designed and manufactured at the "Kyshtymskiy machine-building association" were shipped to the customer at the end of March 2015.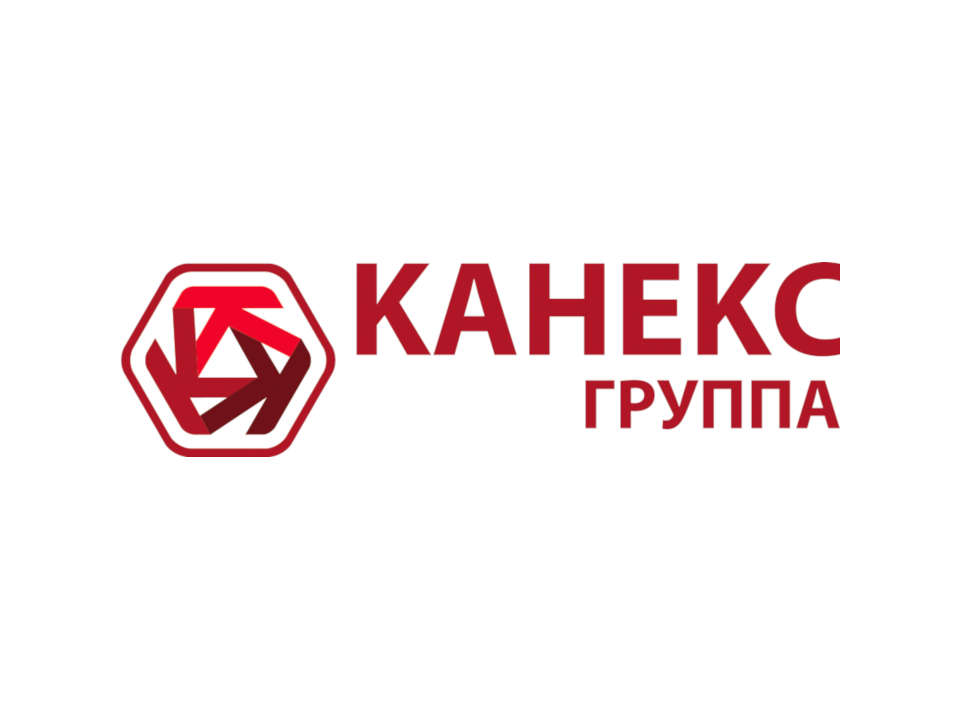 In the shortest terms (less than 8 months), as to request "Norilsk enrichment plant", the enterprise developed and realized manufacturing of this new kind of equipment.
Main reasons of successful accomplishment were engagement of the most experienced specialists, intensive and well-coordinated collaboration inside the project team, willingness of production facilities to fast mastering of new equipment.
To realize the first order two machines (FPM-16KM and FMP-6,3KMN (in acid-proof option)) were shipped to the customer.
New flotation equipment projects are developing for expanding manufactured range now.