Important
aspects
of
power
costs
of
the
mineral
mining
industry
DOI:

10.30686/1609-9192-2018-6-142-30-33

УДК:

330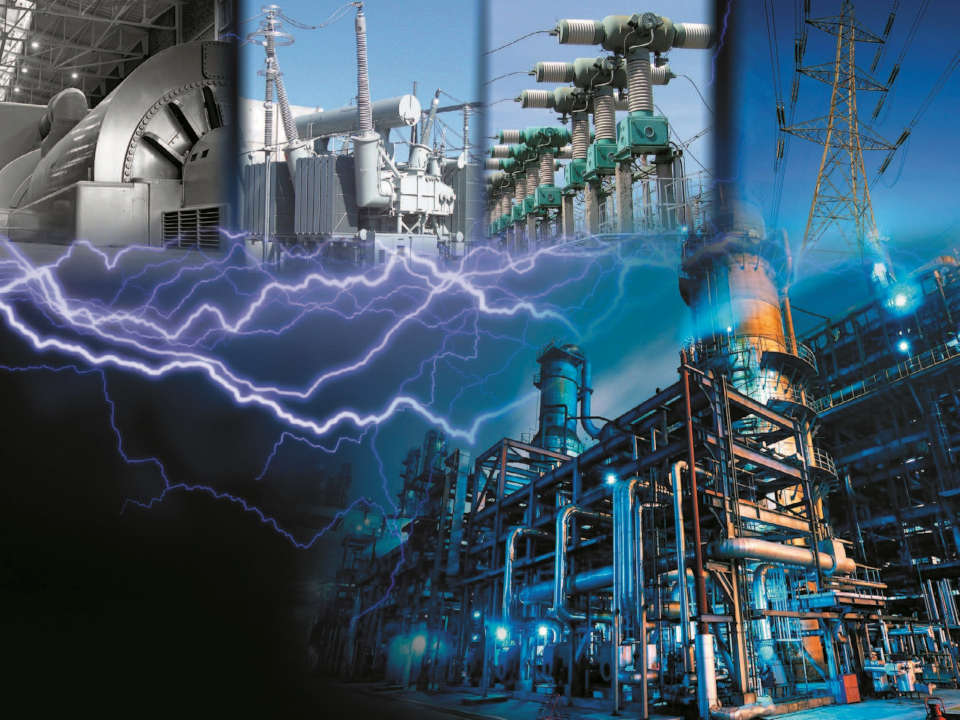 T.Kh.
Usmanova,
D.A.
Isakov
The article addresses the problems of growing electricity rates. Escalation of rates has an effect on the basic mining, transportation and production costs of energy-intensive sectors. In search of feasible solutions it is important to make a forecast of the interrelated development of the mining and power industries. For the transition to the new wave of innovation new tools and mechanisms of making the studied sectors competitive are required.
The proposed tools for the solution of the problems faced by the industries are analytical method, system approach and that allowing the identification of interrelation of allied sectors of the national economy, as well as a methodological approach based on the system forecasting, simulation of future projects within the framework of the international integration in the global economy.
The real-life importance of the studies is determined by the research, analysis and identification of problems of rate setting in the systems of power industry, which has an essential effect on the development of the mining sector, as well as by the proposals and recommendations on the elimination of these problems.
Key
words:
mining
sector,
power
industry,
industry,
rate
setting,
costs,
transdisciplinary
technologies,
synergy
of
industries
Mining
Industry
Journal
№6
(142)
2018,
p.
30