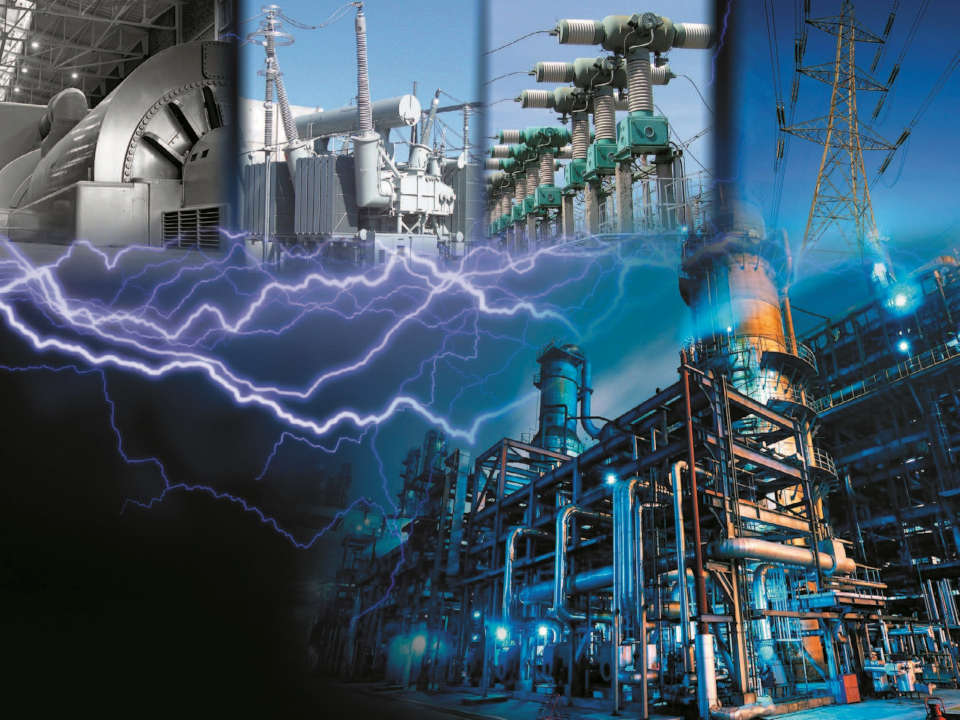 DOI:

10.30686/1609-9192-2018-6-142-30-33

УДК:

330
The article addresses the problems of growing electricity rates. Escalation of rates has an effect on the basic mining, transportation and production costs of energy-intensive sectors. In search of feasible solutions it is important to make a forecast of the interrelated development of the mining and power industries. For the transition to the new wave of innovation new tools and mechanisms of making the studied sectors competitive are required.
DOI:

10.30686/1609-9192-2018-6-142-50-51

УДК:

622.235
The article contains data on the research into dry calcium nitrate for emulsion explosives production and description of physical-chemical properties of their oxidizing basis. The authors present their conclusions on the results of tests of the selected explosives characteristics and properties and on the optimal content of dry calcium nitrate.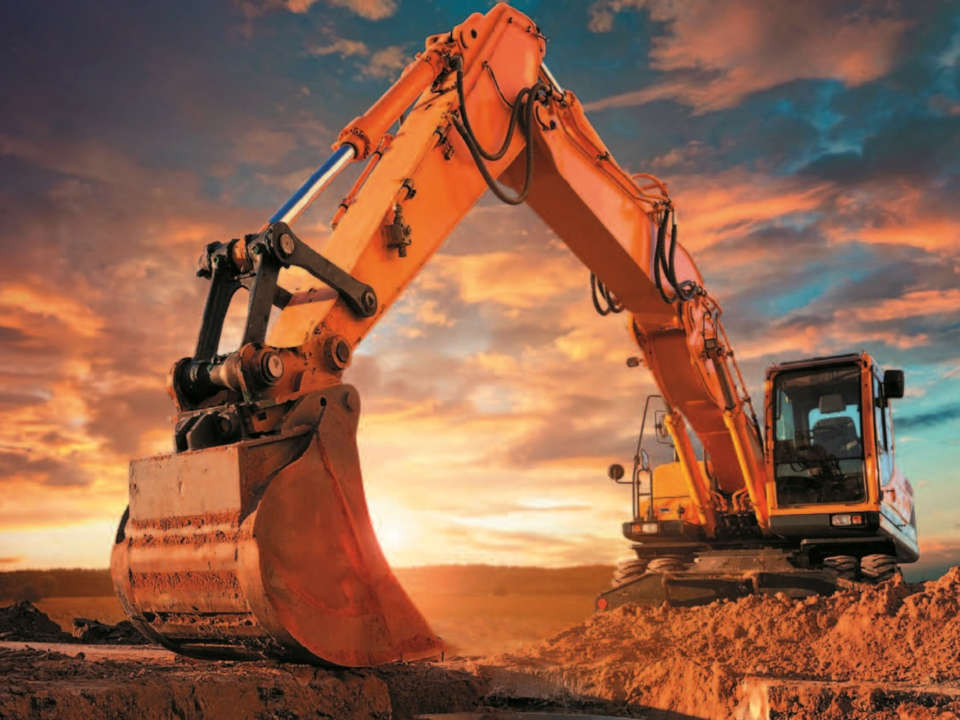 DOI:

10.30686/1609-9192-2018-6-142-70-71

УДК:

621.002
The authors discuss some measures aimed at the enhancement of the efficiency of earthmoving machinery performance. The article covers the aspects of efficiency enhancement of earthmoving machinery operation in conditions of the Extreme North.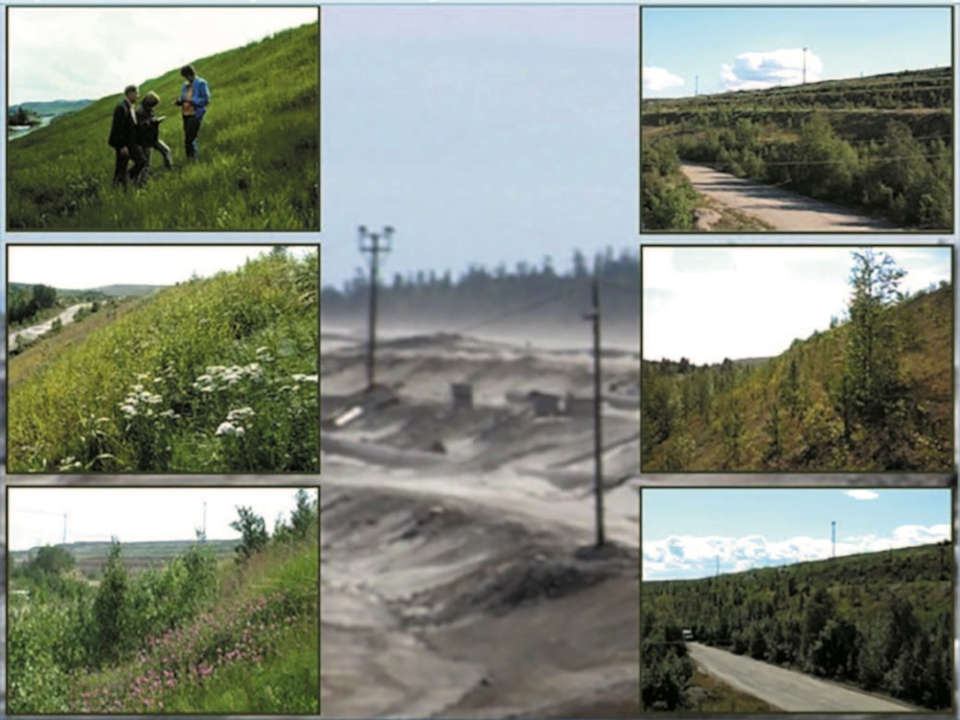 DOI:

10.30686/1609-9192-2018-6-142-72-75

УДК:

622.012:[502.174:631.458:528.7]
As ecosystems of nearly all geographic zones are exposed to technologyrelated effect, and the scale of this effect is global, the restoration of derelict lands is viewed today primarily as ecological restoration – restoration of natural ecosystems for sustainable development of the biosphere.