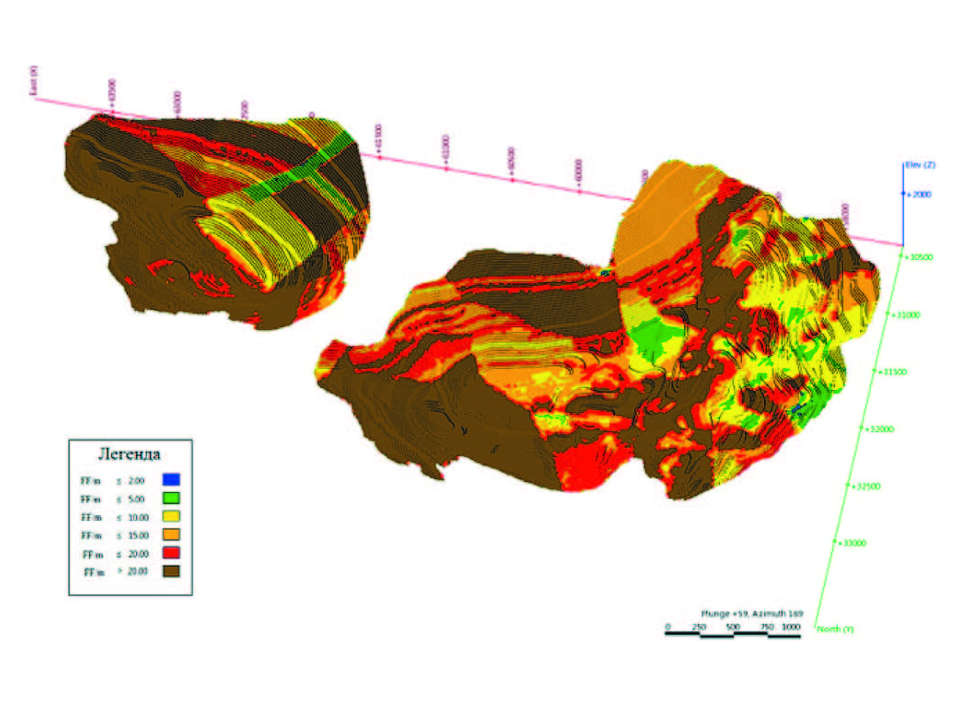 DOI:

10.30686/1609-9192-2018-3-139-95-98

УДК:

622.271:624.131.537
In the situation of continuous deterioration of geological, mining, natural, environmental and social conditions the enhancement of economic efficiency and safety of mineral deposit development by surface mining methods requires new philosophy of planning and design of mining engineering systems on the basis of novel surface geotechnologies and dictates the necessity of refinement of the regulatory framework governing safe and efficient mineral mining. By the Decision of the Federal Environmental, Industrial and Nuclear Supervision Service of Russia (Rostekhnadzor) the coordination of work on the elaboration of federal norms and rules in the area of industrial safety «Rules of providing the stability of pitwalls and benches of quarries, opencast mines and spoil dumps» was tasked to N.V. Melnikov Research Institute of Comprehensive Exploitation of Mineral Resources of the Russian Academy of Sciences.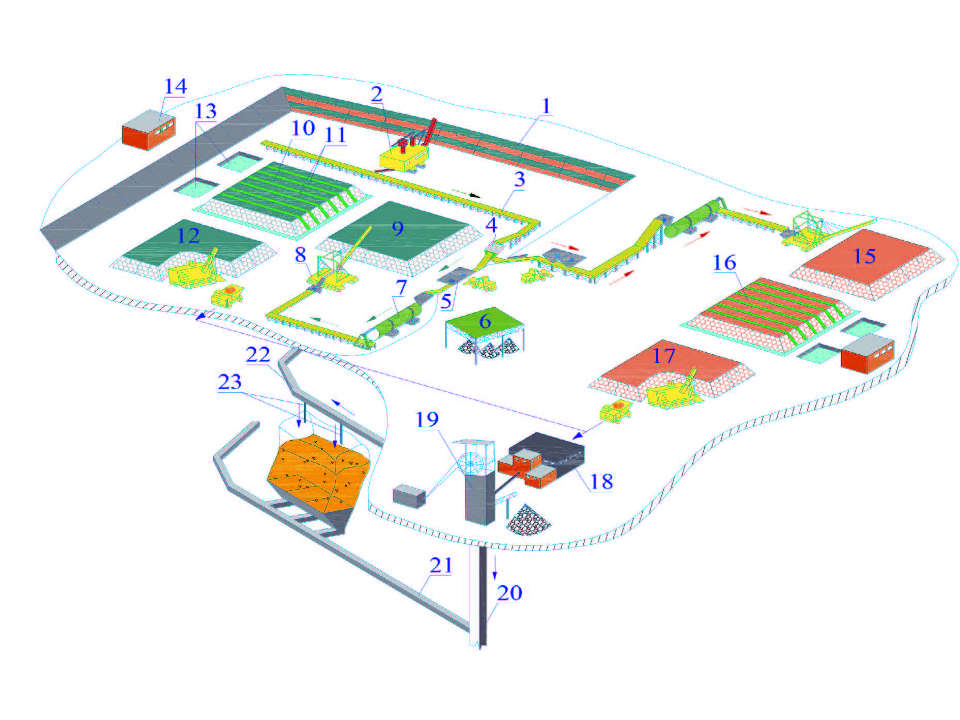 DOI:

10.30686/1609-9192-2018-3-139-86-90
Based on the generalized experience of research into mineral mining and processing technology-related formations (tailings storage facilities) and studies personally performed in different years the authors describe the philosophy of the deposit development planning and design. High-priority tasks of technology-related deposit commercial development include such aspects as investigation of tailings storage facilities as perspective mining sites and obtaining of the reliable information on tailings storage facility depth and area variation of valuable component concentrations, and first of all, data required for the evaluation of the structure and properties of massifs, zoning of mineral forms and aggregates as a basis for the technology of such deposits development. Such sites are the most difficult-to-develop deposits.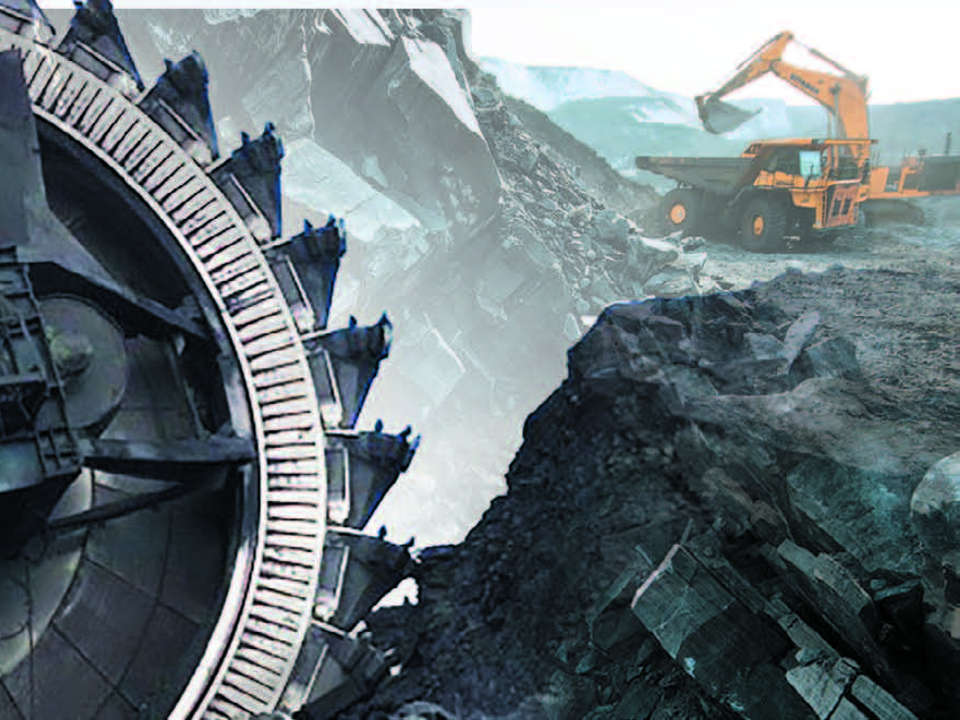 DOI:

10.30686/1609-9192-2018-3-139-26-34
The mining industry is becoming increasingly knowledge intensive through broad usage of advanced machinery and equipment as the industry faces new challenges and greater competition. Many countries have been best able to pursue the opportunities for broader industrial development from resources projects. While the core equipment were imported, many developing countries have developed a strong and diverse mining equipment and service sector with internationally leading firms. It is the more specialized technology, equipment and services firms that are the most active internationally and their internationalization has been rapid, extensive and remarkable.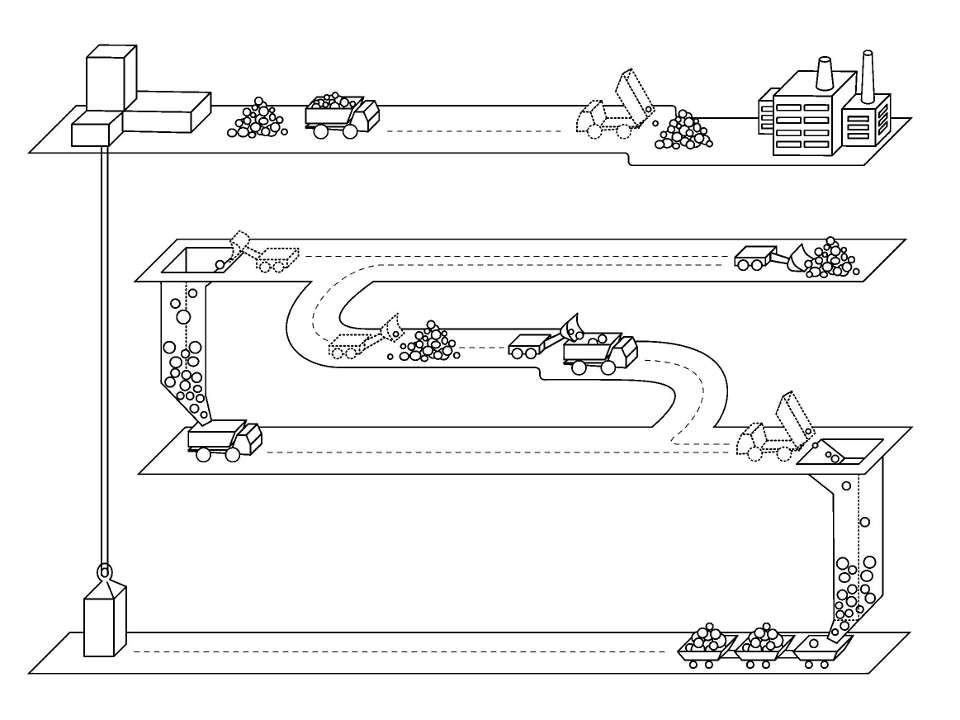 DOI:

10.30686/1609-9192-2018-3-139-40-42
The article discusses fundamental approaches to the establishing of ore flow management as one of the areas of production process efficiency enhancement.