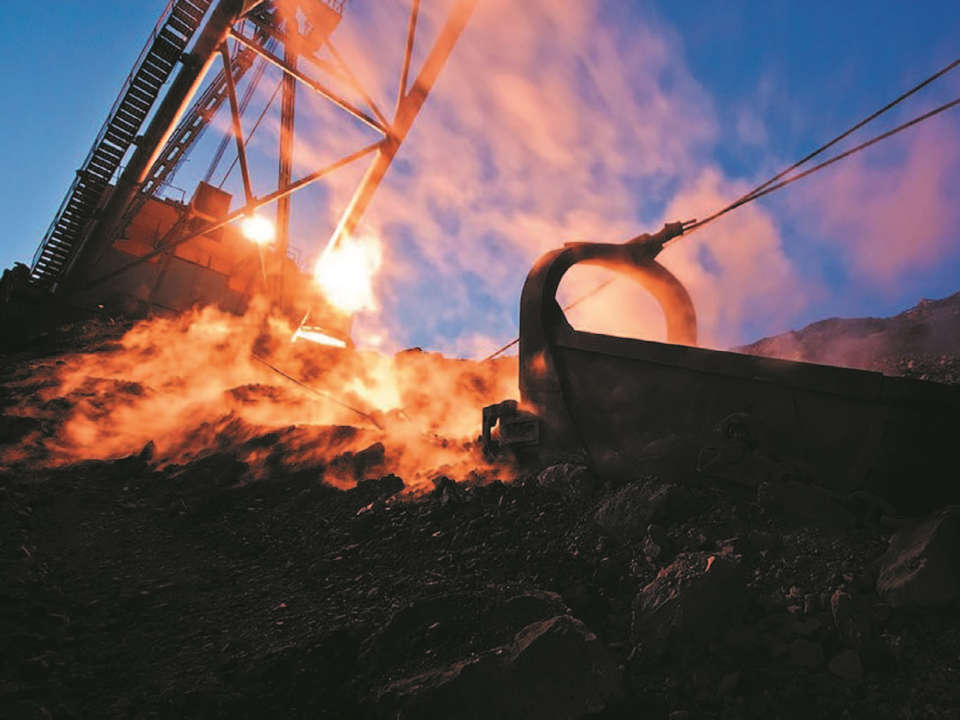 DOI:

10.30686/1609-9192-2019-1-143-14-22
Over the past decade, commodity prices reached both historic highs and historic lows, mining companies engaged in both significant acquisitions and consolidation, and operational realities shifted profoundly in the face of a digital revolution. That theme holds true over the past year as well. After hitting the bottom of the cycle, prices for many commodities have been slowly recovering, driven by Chinese government stimulus and improved demand in both developed and emerging economies. In many respects, the mining sector is once again poised for growth. It also catalyzed some important changes in the industry, changes which are likely to have long-lasting effects.
DOI:

10.30686/1609-9192-2019-1-143-24-29
The article is the analysis of the world coal industry development in the period of 2000-2017. It has been found that currently, the world coal industry virtually reached its golden age. Some countries cut the number of mines, other stopped the use of coal for power generation, and only developing economies, mainly in Asia and Middle East, expand coal production and consumption. However, high volatility in other energy prices depending among other factors on the world political situation help coal remain a reliable and cheap energy source.
DOI:

10.30686/1609-9192-2019-1-143-37-40
The article discusses the issues concerning the details of design and operation of a group of computer-aided systems belonging to a multifunctional safety system (MFSS) providing communication, warning and positioning of the personnel in underground coal mines. It is stated that the requirements to this group of systems stipulated in the Federal norms and regulations «Safety rules of underground coal mines» evolve due to amendments covering specific parameters for a number of functions and approved by the directives of the Federal Environmental, Industrial and Nuclear Supervision Service of Russia (Rostekhnadzor).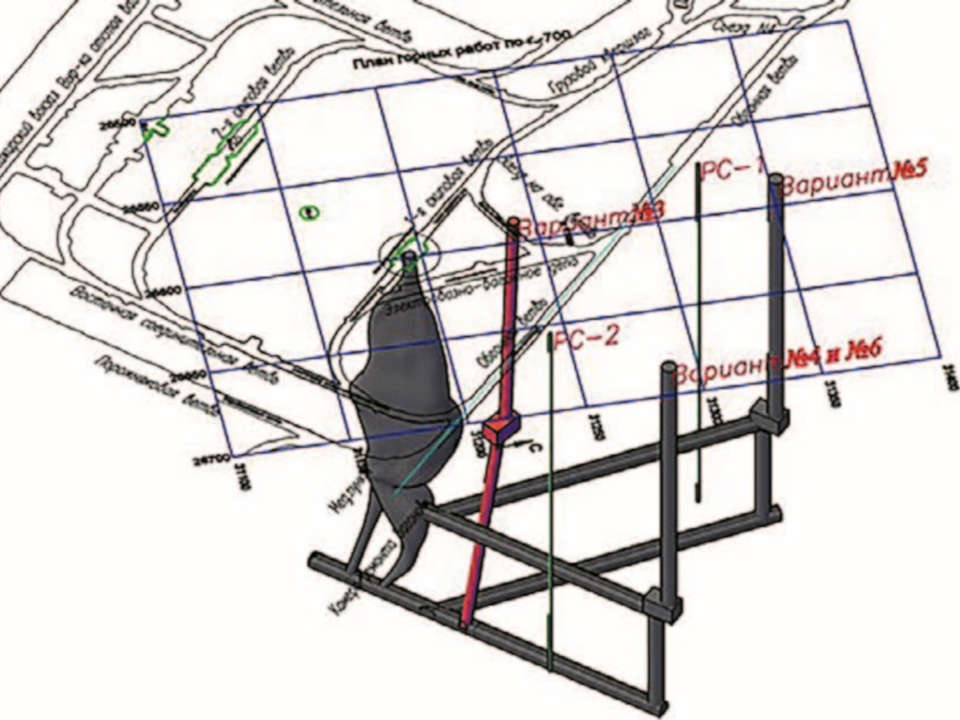 DOI:

10.30686/1609-9192-2019-1-143-56-59
The modeling of scenarios for the location of a new ore pass was performed based on an integrated approach taking into account physical and mechanical properties of rocks forming the rock mass, with the tests of rock cores sampled in boreholes drilled in the area under consideration. Alongside with the tests, a detailed geotechnical description of the rock mass was prepared, and domains were allocated for modeling with finite-element setting.