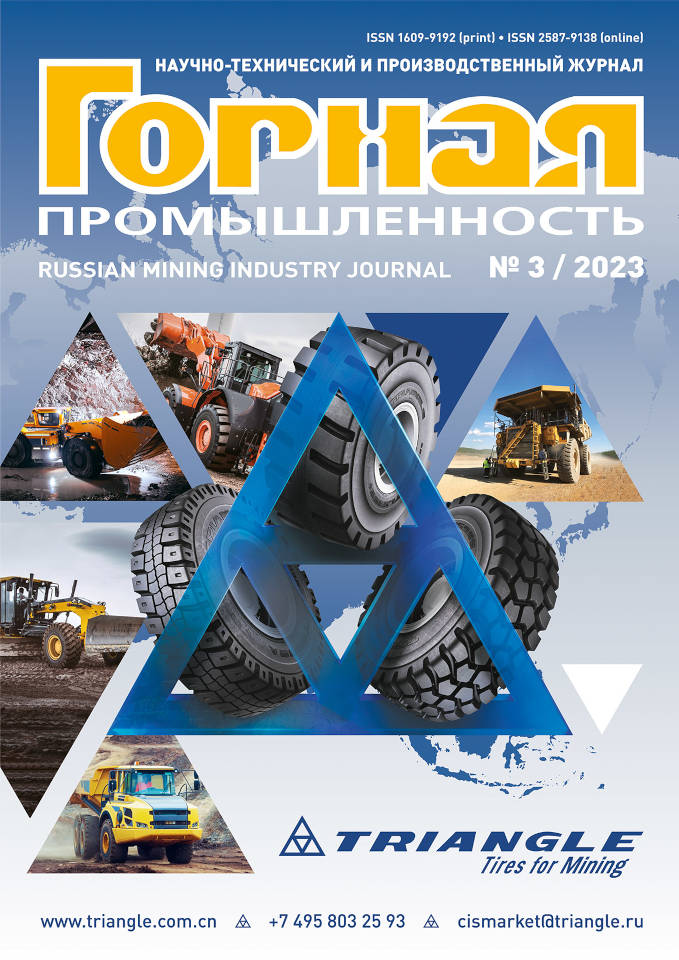 Dear
friends!
Dear
operators,
specialists
and
managers
of
mining
and
metallurgical
companies!
Exposed to the sanctions imposed by unfriendly governments, you are demonstrating your courage and labour valour in securing the sustainable performance of the industry when the export markets are transforming rapidly and the geopolitical threats need to be addressed promptly.
Your products are indispensable in times of peace and all the more so in the wartime. It is common knowledge that Russian metallurgists have always been up to the challenges the history sets, safeguarding the future of the country with their hard work.
Ordeals unlock great potentials and define the real value of the sustainable development claims, the efficiency of corporate governance and the social responsibility of businesses. I am confident that Russian mining and metallurgical companies will decently respond to all these challenges and make our sector even more efficient, thus making their significant contribution to ensuring scientific and technological sovereignty based on innovative development and leadership in the competitive markets.
The task of miners is to provide metallurgists with minerals, including scarce strategic raw materials. The task of universities and vocational schools is to train competent specialists for the industry, who are capable of introducing technological and managerial innovations within a short period of time.
The demand for metallurgical products in the domestic market is largely driven by the manufacturing sector. A strong alliance of these two industries will ensure the dynamic development of all sectors of the Russian economy and it will enable implementation of major social projects. Recognizing its role and the responsibility in strengthening this union, the Mining Industrialists of Russia Association will make every effort to promote the interests of miners and metallurgists. Together we will overcome all the difficulties and ensure that the goals set out in the Strategy for Development of the Metallurgical Industry of the Russian Federation until 2030 are achieved.
The Metallurgists' Day is celebrated not only by the metallurgists, but also by researchers, teachers, construction and transport workers as well as many others who help you in your noble mission.
Happy holiday, my dear friends!
I wish you every success and great achievements!
May your life and the life of your dearest and nearest be filled with happiness, success and prosperity!
Valery YAZEV

President of the Mining Industrialists of Russia Association,

Editor-in-Chief of the Russian Mining Industry Journal
---
Original
Paper