Off
to
Palma
de
Majorca:
Liebherr
R
930
G8
crawler
excavator
for
the
Dos
Mas
Group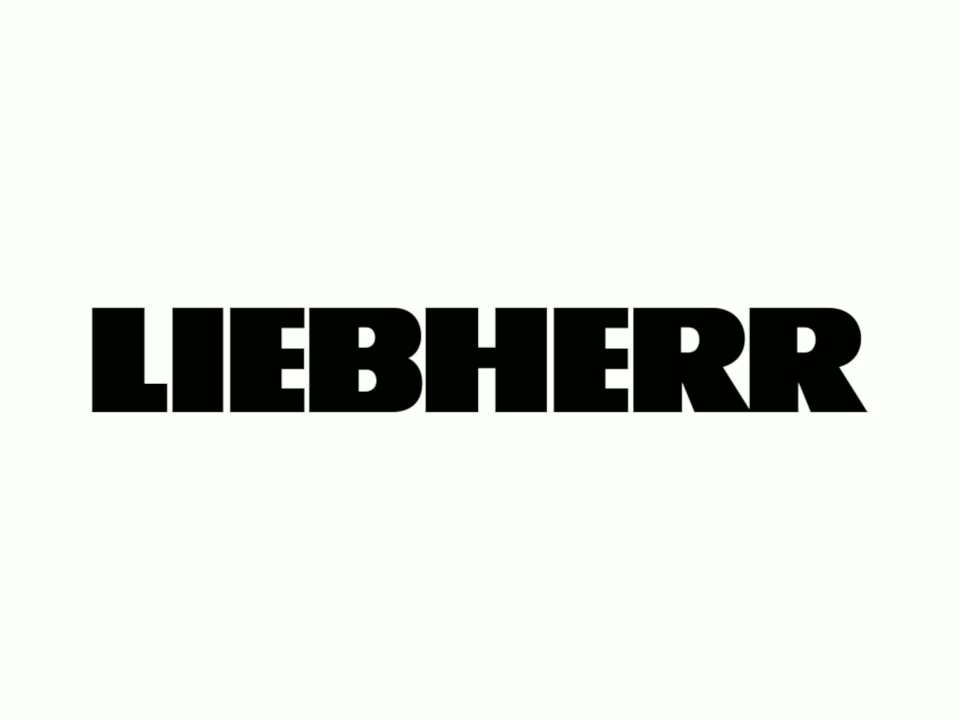 • The Liebherr R 930 offers enormous flexibility for a variety of earthmoving applications
• Dos Mas Group runs an exclusively Liebherr fleet.
• Customer is very impressed by Liebherr machines and service
For operators who need a versatile and efficient crawler excavator, the Liebherr R 930 G8 (Stage V) meets all requirements. The Dos Mas Group, based in Palma de Majorca (Balearic Islands) is also convinced of this. That's why, in 2019, they decided to invest in their first Generation 8 crawler excavator.
The Dos Mas Group wanted to expand its offering to enable it to also execute jobs with mini-loaders, compression machines and crushers. The company therefore wanted to purchase a new 30 tonne crawler excavator. Their choice was based on simple yet essential criteria: After-sales service, fuel consumption and productivity. "All our large machines come from Liebherr. Our experience with them has been very positive and the service has been excellent," confirms Guillermo Más, CEO of the Dos Mas Group. The efficiency of the customer services – a basic condition in this sector – together with the experience of Liebherr as an industry leader, provides a sure-fire guarantee of success.
"Generation 8" crawler excavator
The R 930 G8 is a versatile, efficient and easy-to-transport machine. It adapts perfectly to the customers' needs and meets the operators' requirements of machines in the 30 tonnes category. Liebherr has completely revamped its crawler excavator to offer even more comfort and safety as well as to optimise the ergonomics and performance of the machine. The new Generation 8 models are the result.
The Liebherr engineers wanted to increase the digging forces and gradability of the undercarriage as well as the swing torque of the uppercarriage in comparison to the predecessor generation. Operators will find an extremely spacious, air-conditioned cab. Thanks to all these improvements and adaptation to the latest emission standards (Stage V), the Liebherr R 930 G8 achieves optimal performance. According to the Dos Mas Group, a significant difference between this excavator and competitor machines is its "speed, power and movement precision".
The R 930 from Liebherr offers enormous flexibility in a range of earth-moving applications, such as levelling, excavating, backfilling and loading. The Dos Mas Group will primarily use the R 930 G8 for pit and channel excavation, demolition works and truck loading.
Dos Mas Group: More than 60 years of experience
The Dos Mas Group has been working as a construction company since 1956. The staff includes around 70 employees from all fields, which means the company can cover all trades with its own resources. They take on all kinds of work in full or partial scopes: including project planning and execution of excavation and earth-moving works, development of building land, demolition works, general building construction and civil engineering, new construction and refurbishment.
Since it was founded more than 60 years ago, the Dos Mas Group has always trusted in the quality and service provided by Liebherr. "Our experience with Liebherr has always been very positive, both as far as the machines purchased are concerned as well as the technical service is concerned. Liebherr is the supplier we trust," confirms Guillermo Más. This is obvious by the fleet, which is fully stocked with Liebherr: seven crawler excavator of models R 914, R 924, R 944, R 930 (two units) and R 946 (two units), an A 914 wheeled excavator and an L 576 XPower wheel loader.