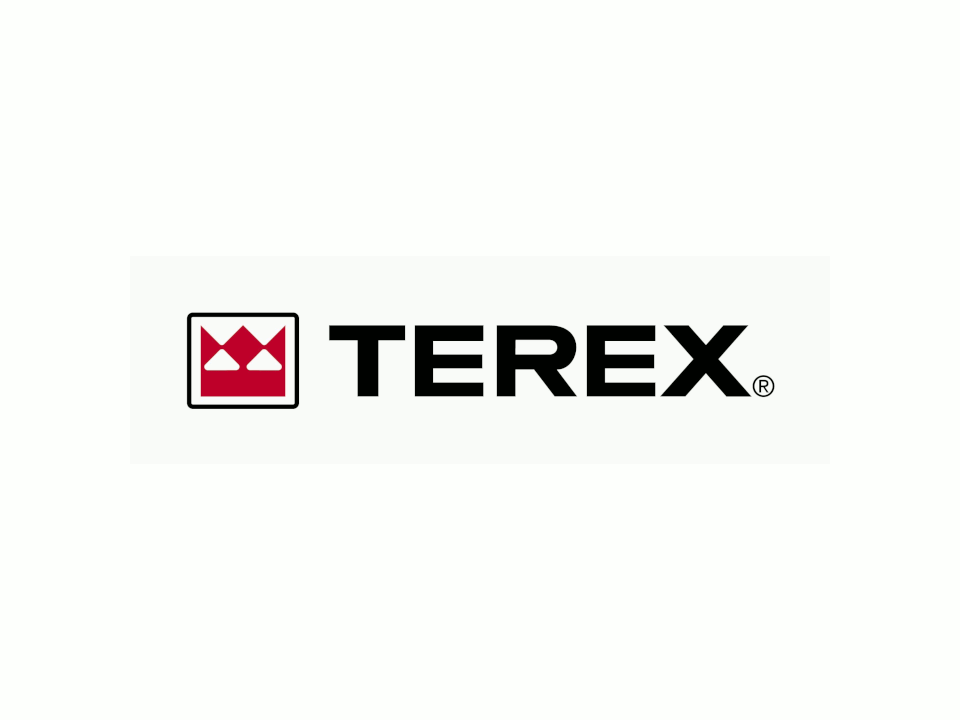 On behalf of IHB Ingenieurbau Schleusingen, Beilrode-based Proschwitz & Schröder Baumaschinen GmbH used its Terex® CTT 161A-8 flat top tower crane to build a new five-story museum building for Grimm-Welt in Kassel. And with good reason: The crane was a perfect match for the job.
"When we're doing projects in the middle of a city and are in the process of choosing the right crane, we always need to take the corresponding power requirements and inrush current into account in order to make sure we won't be causing problematic voltage fluctuations on the public grid," explains Jürgen Schröder, Managing Director of Proschwitz & Schröder GmbH. This is especially important when a crane will be staying at a work site for seven months straight, as was the case when building the new Grimm-Welt museum building at the Henschel park in Kassel (Kassel was home town of the brothers Grimm). For the Beilrode-based service provider the Terex CTT 161A-8 tower crane was the first choice for this job. The reasons are obvious: The tower crane met the need for extremely low inrush currents thanks to its variable-frequency drives. Moreover, it would not only be able to deliver the required lifting capacity of up to eight tonnes, but would also be able to work under the constrained space conditions at the site.
The trip from Beilrode
The tower crane was transported from the company's headquarters in Beilrode to the work site on seven trucks, covering a total distance of about 350 kilometers. Once the components were on site, and despite the fact that the space available to set up the crane was extremely limited, it took the team only one day to erect the crane with three assembly technicians and a mobile crane. "The surrounding roads were closed while we erected the crane, so we really had to stick to a very tight schedule to make sure we wouldn't be disrupting traffic any longer than necessary. That's when the CTT 161A-8 crane's ease of assembly really paid for itself," explains Schröder, who even before that was already sold on the performance and features of Terex tower cranes. After all, there is a reason why every single tower crane in Proschwitz & Schröder GmbH's fleet – more than thirty flat top tower cranes – is a Terex unit. The transfer masts in particular enable the company to use a wide variety of custom, cost-effective combination options that make it possible to meet an extremely broad range of requirements. Moreover, competitive prices, together with the fact that the tower cranes hold their value well, further make the case for Terex as Schröder is concerned.
Seven months of smooth operation
The CTT 161A-8 flat top crane was erected free-standing on a C45 cruciform base. With a jib length of 60 meters and a hook height of 33 meters, it was perfectly set up for lifting construction materials with a weight of up to 2.1 tonnes at the jib tip. The maximum lifting capacity was eight tonnes. "However, we didn't expect to have to lift more than seven tonnes at any time in Kassel, so we always had plenty of reserve power for safety," reports crane operator Marcel Kussauer, who also praised the machine's high reliability. Site manager Benjamin Wanka, from IHB Ingenieurbau Schleusingen, agreed: "The construction work we were doing meant that the museum wasn't able to operate normally, which of course meant that we were under a lot of pressure to finish the entire construction project on time. Now, when you look at it from that point of view, it's easy to see that we really needed the crane to work smoothly and reliably for the entire seven-month construction phase," he says. Among other things, this means that the CTT 161A-8 crane played an important part in ensuring that the project was completed successfully. "To tell you the truth, though, that's just what we expected," says Schröder, whose confidence in the machine is only further boosted by the fact that he can count on Terex Cranes After-Sales Support at any time.