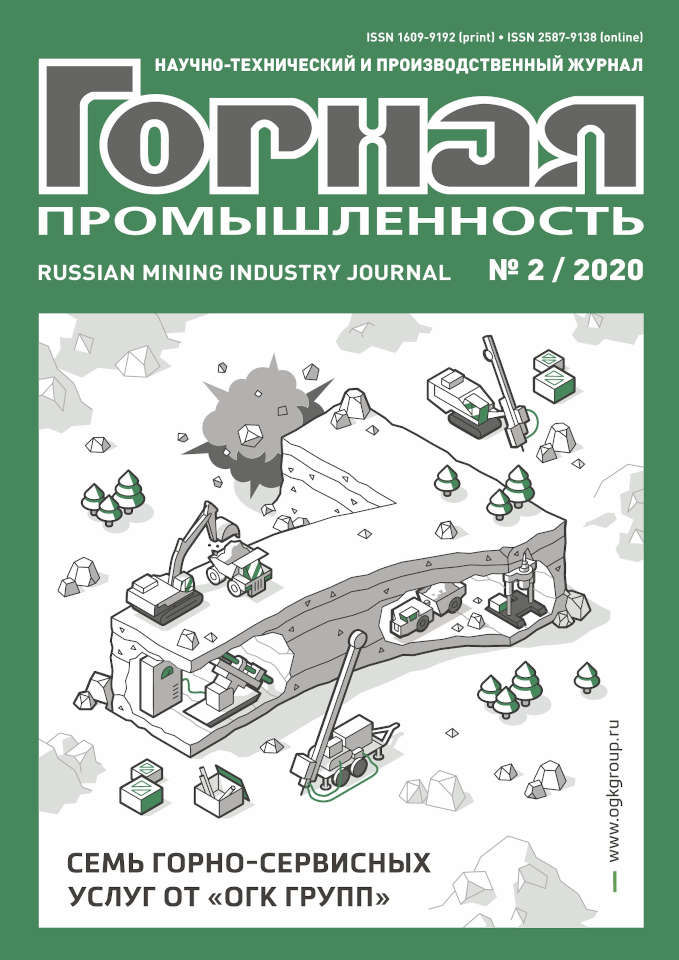 Dear
colleagues,
dear
workers
of
the
mining
and
metallurgical
industries!
We were preparing this issue of Mining Industry Journal in challenging circumstances. The Global COVID-19 Pandemic has changed a lot in our lives. It transformed not only the lives of common people, but also the way industrial companies and their employees operate. Nevertheless, being continuous cycle operations, mining and metallurgical companies were included in the list of Russia's strategically important enterprises and did not stop their operation. All these enterprises have developed and implemented measures to prevent the spread of coronavirus.
The pandemic has brought sorrowful losses... On April 27 Andrey Varichev, Metalloinvest CEO, died suddenly at the age of 53.
The oil industry has also suffered losses: an outstanding Russian oil expert, Chairman of the Lukoil's Board of Directors, Valery Grayfer, passed away at his 90.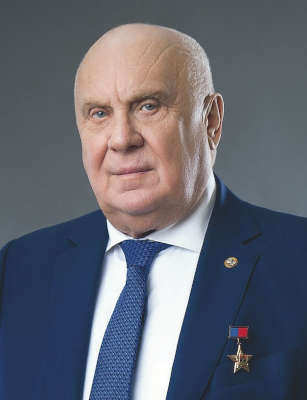 In conditions of self-isolation, our editor's office and the Editorial Board did not cease their practical activities. On-line conferences were organized, one of which was held jointly with Schneider Electric and focused on digitalization of mining and metallurgical operations.
This period in 2020 has posed great challenges for the global and domestic oil market. This edition of our journal offers readers the article "Russian Oil Service: Searching for the Niche" by Academician of RAS V.A. Kryukov and researchers from the Institute of Economics and Organization of Industrial Production of the Siberian Branch of the Russian Academy of Sciences.
Specialists will find the article "Analysis of Russian Market of Flotation Machines Used at Coal Processing Plants" interesting. This article is presented by KANEX Group.
In the very near future we will publish the first issue of Junior, a supplement to our magazine, which is dedicated to the younger generation - future miners and metallurgists.
In a nutshell, we tried to do our best to keep the journal going. We wish all of you to be well and stay healthy!
Yu.N. Malyshev,
Editor-in-Chief of the Russian Mining Industry,
President of the Academy of Mining Sciences, Academician of the Russian Academy of Sciences,
President of Vernadsky State Geological Museum of the Russian Academy of Sciences.
---
Original
Paper