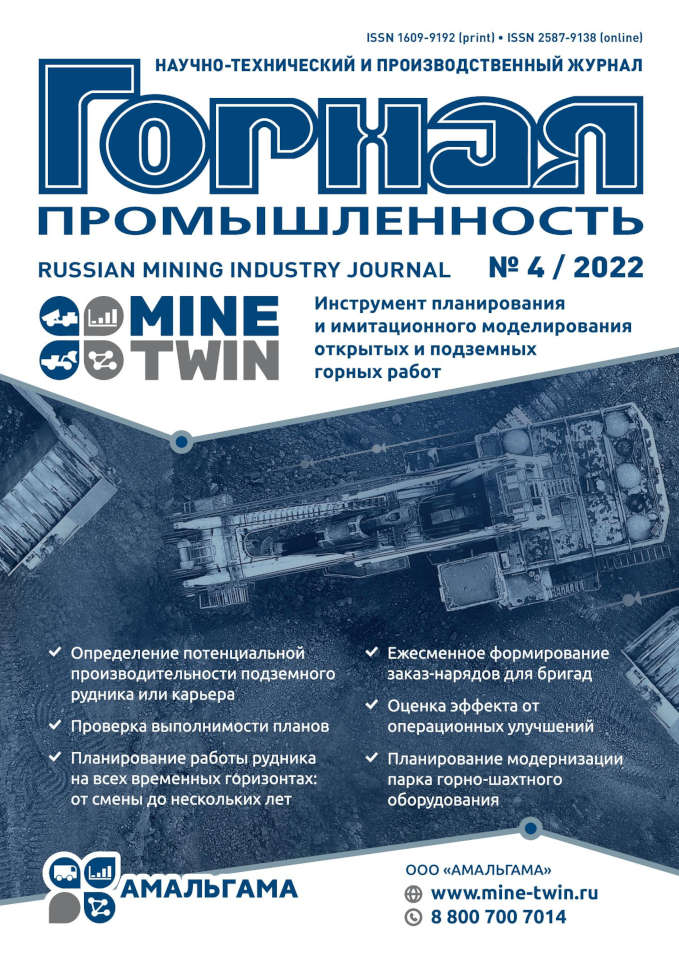 Dear
Friend
and
Colleagues,
On behalf of the Academy of Mining Sciences, the Editorial Board of Russian Mining Industry Journal and on my own behalf, I wish to congratulate you on our professional holiday, the Miner's Day.
This year the miners are celebrating two important events - the Tercentennial Anniversary of starting coal mining in Russia and the 75th Anniversary of the Miner's Day.
In 1947 the Presidium of the Supreme Soviet of the USSR issued a decree on establishing an annual national holiday, the Miner's Day, which was first celebrated on August 29, 1948.
The holiday underlined the special contribution of the coal industry workers to the victory in the Great Patriotic War and to the heroic recovery of the mines in Donbass and the Moscow coal basin.
Today, with the economic sanctions imposed on our country, its successful social and economic development, trouble-free operation of the energy facilities, agricultural businesses and social institutions depend on the development pace of the mining industry.
Entering new sales markets, optimization of logistics, accelerated development of coal port terminals at the prospective export destinations, as well as ensuring a high level of industrial safety, introducing more advanced digital technologies, and training qualified personnel are the key challenges that deserve a particular attention.
Creating high-quality domestic mining equipment in the shortest possible time and its efficient operation are the most important tasks that have to be solved in cooperation between all the stakeholders: the mining operators, engineering companies, scientific and research institutions, federal agencies, as well as the leaders and authorities in the coal mining regions. The potential of our domestic equipment is in no way inferior to, and in some respects even superior to the imported machines.
Of course, a special emphasis should be placed on the social protection of the industry's workers and veterans.
Dear friends, veterans of the industry! Thank you for your hard, self-sacrificing work. Your efforts at all times deserves the deepest respect and appreciation, and they are the foundation for the industrial development of the Russian Federation and for its energy security.
I wish you professional success and creative achievements as well as safe and accident-free work, sound health and prosperity to your relatives and friends.
Take care of yourselves!
Yuriy N. Malyshev

President of the Academy of Mining Sciences,

Academician of the Russian Academy of Sciences,

Editor-in-Chief of the Russian Mining Industry Journal
---