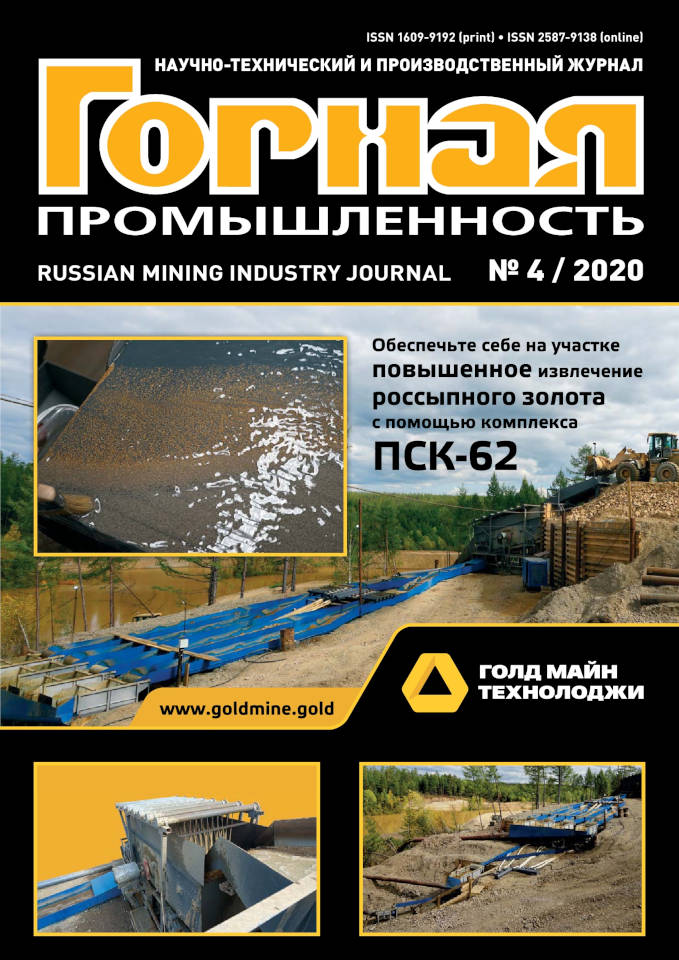 Printing date
20.08.2020
Dear
colleagues,
coal
and
ore
miners
of
Russia!
This year, the coal industry and miners from other branches celebrate their professional holiday, the Miner's Day, in dramatic conditions of the CoVID-19 Pandemic, which brought physical, economic, social, ethical, and other changes to our lives. All of this could not but affect the coal and other mining companies. I must say that the miners, who always work in challenging conditions, have always been more organised and disciplined in any case. In this regard, it should be noted that the timely measures taken to offset the effects of the epidemic have virtually made it possible to avoid mass disease incidence and shutdown of mining operations. Unfortunately, the pandemic effects were accompanied by falling commodity prices, which made the economic condition of mining companies even more difficult. Almost all industrialized countries are experiencing a downturn in their economies, and this results in declining production of electrical power and metals, which ultimately determines the volume of coal and ore mining.

Despite these negative factors, the coal and mining industry keeps on developing: new underground and surface mines are built, processing plants are commissioned, and new jobs are created. The social image of mining towns and villages is changing. This is especially true for the flagship of the coal industry, the Kuzbass, which will celebrate its 300-years anniversary next year. And as a Kuzbass citizen, I am particularly pleased to see these changes. I am convinced that Russia will soon learn the names of the new Kuzbass athletes, who will be trained in the fitness and recreation centre that is now under construction in the city of Belov, the Miner's Capital of 2020. The 'Gornjak' Sports Centre with a swimming pool and other facilities are built in Leninsk-Kuznetskiy by SUEK-Kuzbass JSC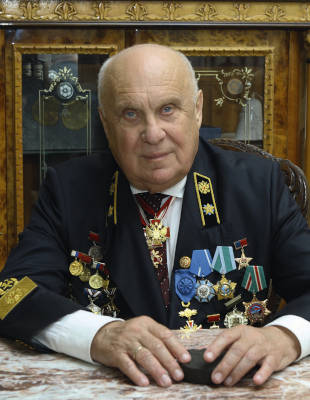 All these transformations will lay the foundation for the talent pool development of the Kuzbass Region, which with the construction of the eastern railway track, will become a reliable coal source for the Asian-Pacific region. This creates confidence in new jobs and professional development of mining engineers, who have been trained for 70 years by the Gorbachev's Kuzbass State Technical University.

In conclusion, on behalf of the Mining Industry Journal and the Academy of Mining Sciences, I wish to congratulate the miners on their professional holiday, the Miner's Day. I wish you all to stay healthy, happy, and secure in your family life!
Happy celebration!
Yu.N. Malyshev,
Editor-in-Chief of the Russian Mining Industry,
President of the Academy of Mining Sciences, Academician of the Russian Academy of Sciences.
---
Original
Paper