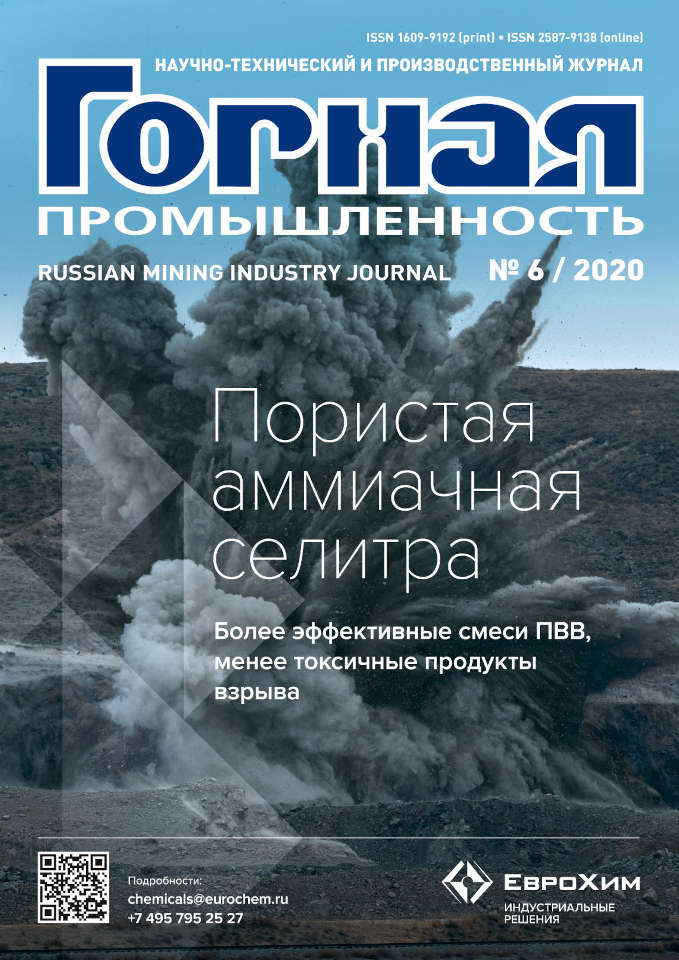 Dear
Readers,
We are now approaching the end of 2020, the year that brought the coronavirus pandemic into our lives. This calamity has shattered the lives of many people and brought about observation units, mechanical lung ventilation, face masks, on-line work and studies. Businesses had to take tremendous care to protect the health of their employees and incurred other additional costs. Some regions have introduced lockdowns. Office workers have switched to the so-called «work from home».
However, despite the pandemic, the mining industry is up and running, recovering the mineral resources and developing the coal and ore deposits in Tuva, Buryatia, and Yakutia. Oil and gas workers are moving further north, developing the offshore fields in ever more difficult geographical and geological conditions, while cancellation of the tax incentives for the development of complex fields by the State Duma may cause the closure of hundreds of wells accompanied by the loss of jobs. In spite of all the challenges, Minister Alexander Novak, who is now а Deputy Prime Minister of the Russian Federation, managed to defend the interests of the Russian mining industry.
Mining operations are shifting from open-pit to underground mining with more challenging conditions, and Nornickel's Skalistiy mine has reached the level of -2,000 meters, a depth record in Europe. In this context, we cannot rely on traditional solutions; we have to take advantage of the global experience and introduce digitalization on a wider scale.
New engineers, specialists in information technology and software solutions, who are able to design digital twins and unmanned technologies, will come to work in underground and surface mines, on placers and drill sites.
Launching «Mining Industry for Juniors», the first magazine for the younger generation, is one of the steps that will help us reach our objectives and will open up opportunities for students and young professionals to publish their papers and make new creative and scientific contacts, especially since Russian President Vladimir Putin declared 2021 to be the Year of Science and Technology.
Let me wish all miners as well as their dearest and nearest to stay healthy and happy in the year to come!
Yu.N. Malyshev,
Editor-in-Chief of the Russian Mining Industry,
President of the Academy of Mining Sciences, Academician of the Russian Academy of Sciences
---
Original
Paper