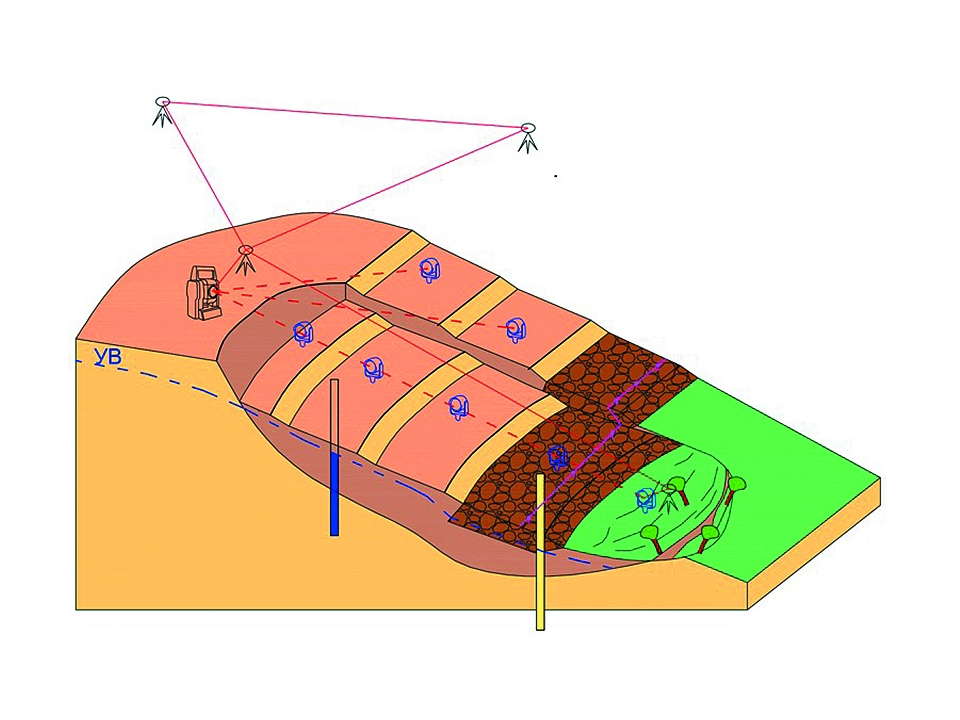 DOI:

10.30686/1609-9192-2019-3-145-15-19

УДК:

622.83
External dumps of PJSC «Mikhailovsky GOK» were formed on a weak watered base which presents the least favourable conditions to ensure their stability. Refuse rock was dumped in the controlled deformation mode. This method can be applied if enough free land is available and the mining equipment makes it possible to locate the dump outside the deformation zone. However, at the present time it does not seem possible to dump the refuse material in this way.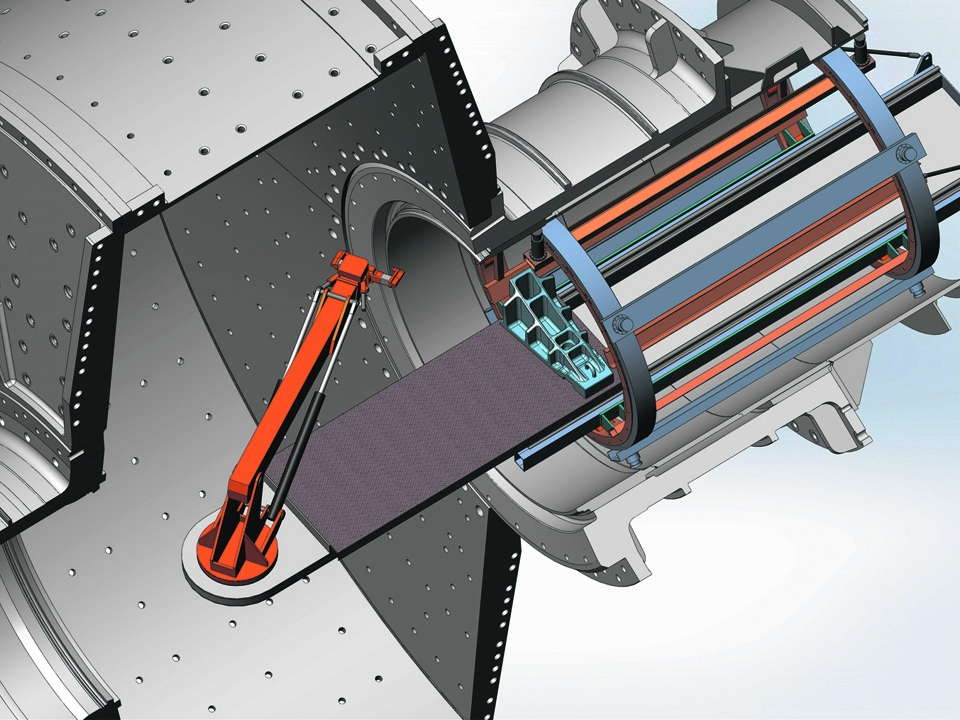 DOI:

10.30686/1609-9192-2019-3-145-58-59
The paper describes an innovative engineering solution to replace lining in large-size ball mills with the diameter over 7 m. The arrangements currently used for re-lining of such mills are considerably bulky and require a lot of open space for preparation. This approach aims to minimize the mill downtime caused by the relining activities. The author suggests replacing the mill lining with a hydraulically-driven manipulator installed on an extension platform with a device to deliver the lining inside the mill shell through the trunnion.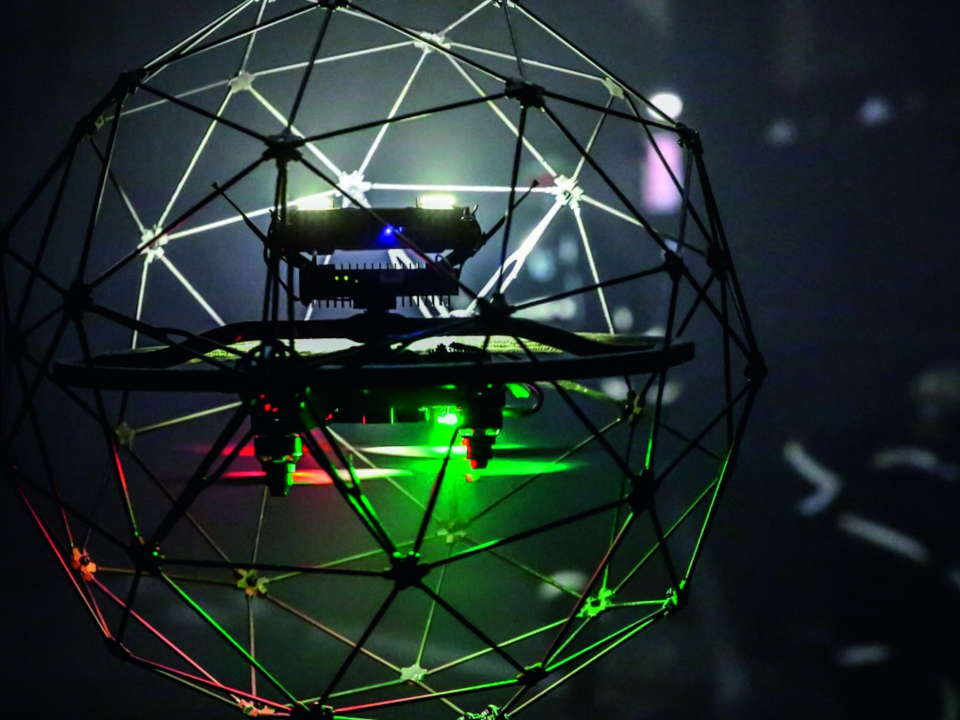 DOI:

10.30686/1609-9192-2019-3-145-60-64

УДК:

622.86
The paper presents a motion control system for unmanned aircrafts (UA) in coal mines. Specific features of the mine atmosphere are considered and simulation results are provided.
DOI:

10.30686/1609-9192-2019-3-145-100-103
Second-tier diamond-mining companies, i.e. Petra Diamonds Limited, Dominion Diamond Corporation, Lucara Diamond, are reviewed in the article. It describes their operating structure and diamond production performance over recent years, which gives evidences that these dynamically developing businesses in the short run will become world-leading diamond-mining companies in terms of production and sales volumes of rough diamonds.