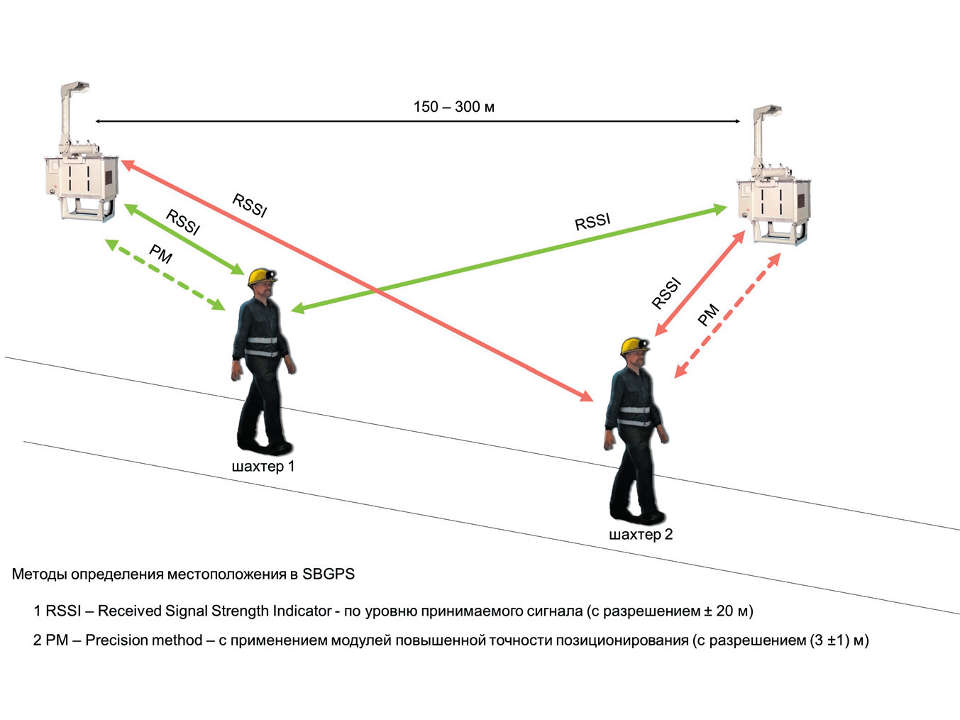 DOI:

10.30686/1609-9192-2018-2-138-93-98
In the article are considered practical aspects of the indoor positioning and emergency alert systems for personnel as a parts of multifunctional safety systems in coalmines. It is shown, that currently existing systems in the mines for this purpose, do not meet the requirements of the Safety Rules in coalmines, taking into account the changes introduced by order of Rostekhnadzor of October 31, 2016, No. 450. The main deviations from the current requirements inherent in such systems is determination of the location of workers in the mine to the accuracy of mine's areas (with the requirement to provide a resolution of ±20 m), as well as, the lack of guarantees in emergency alerts delivery to the miners.
DOI:

10.30686/1609-9192-2018-2-138-49-52
The article discusses the aspects of the selection of parameters for gas-fueled reciprocating engines of mine dump truck power plants with due account for mining and operation conditions. The authors describe methods reducing harmful agent emission resulting from exhaust gases of mine machinery power plants. One of the most promising areas to the authors' opinion is the use of natural gas as a motor fuel. The rationale is provided for the application of power plants with reasonable parameters in various mining conditions.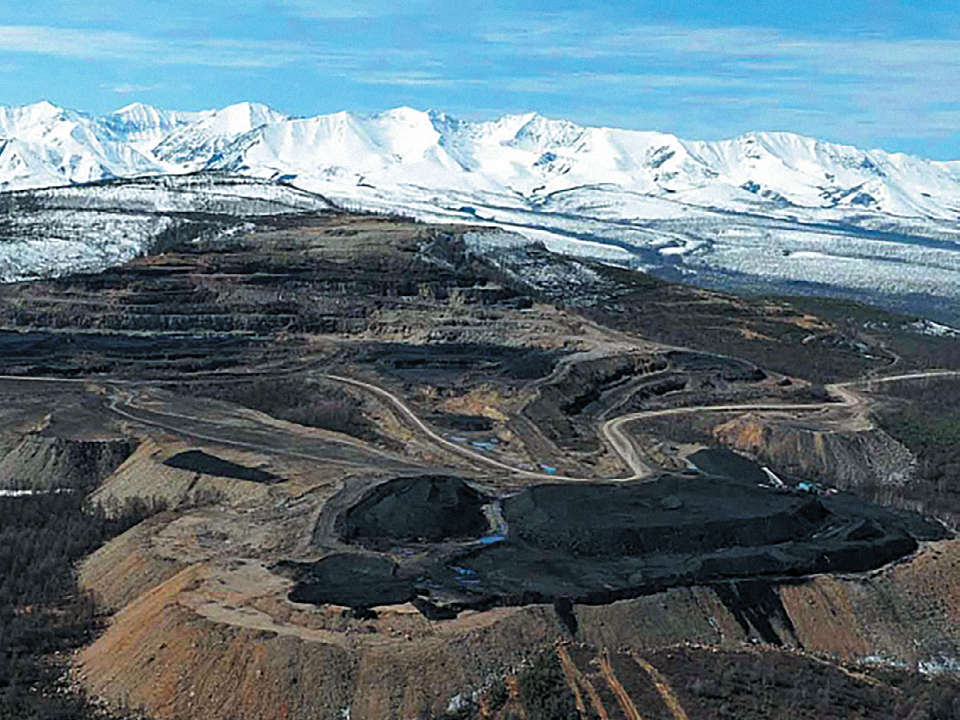 DOI:

10.30686/1609-9192-2018-2-138-73-74
The article presents the results of studies aimed at the improvement of coal quality indices for bulk and selective mining of structurally complex coal seams of the Elga deposit with the application of KSM-2000R miners. The research has been performed with the use of MineFrame mining-geological information system. It has been found that in selective mining of structurally complex Н15 and Н15в coal seams with KSM-2000R miners, depending on the parameters of extracted layers, coal dilution decreases 1.8-6.5-fold, and coal ash is 1.3-2.5% lower as compared with bulk mining. In mining of structurally simple seams coal losses will sufficiently decrease, while in case of structurally complex coal seams with a great number of dirt bands the losses will insignificantly increase.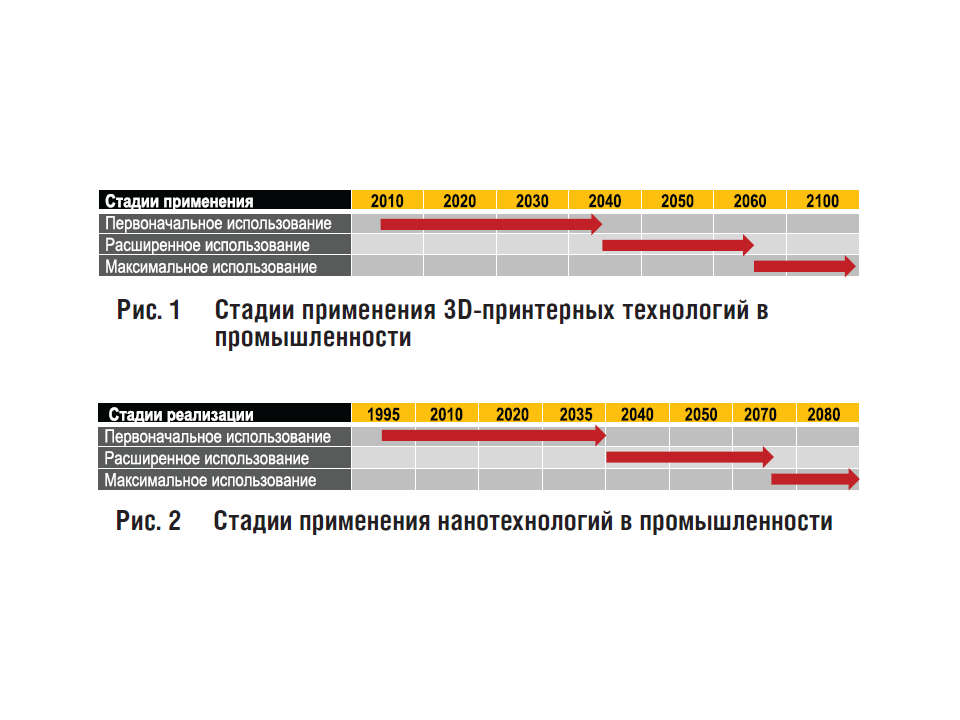 DOI:

10.30686/1609-9192-2018-2-138-4-18
The article presents the estimates of strategic trends of the global technological and technical development, as well as strategic innovation trends of technological and technical development of the coal sector in particular. The authors has performed the look back analysis of the period of 2001-2020 and the forecast up to the year 2040 for main technical and economic parameters of the Russian coal sector development, with due account for the changes in the technological background of the industry. The forecast estimates have been made with the use of a simulation mathematical-economic model (IEMMugol) for two most important scenarios of development and for three variants of coal production.