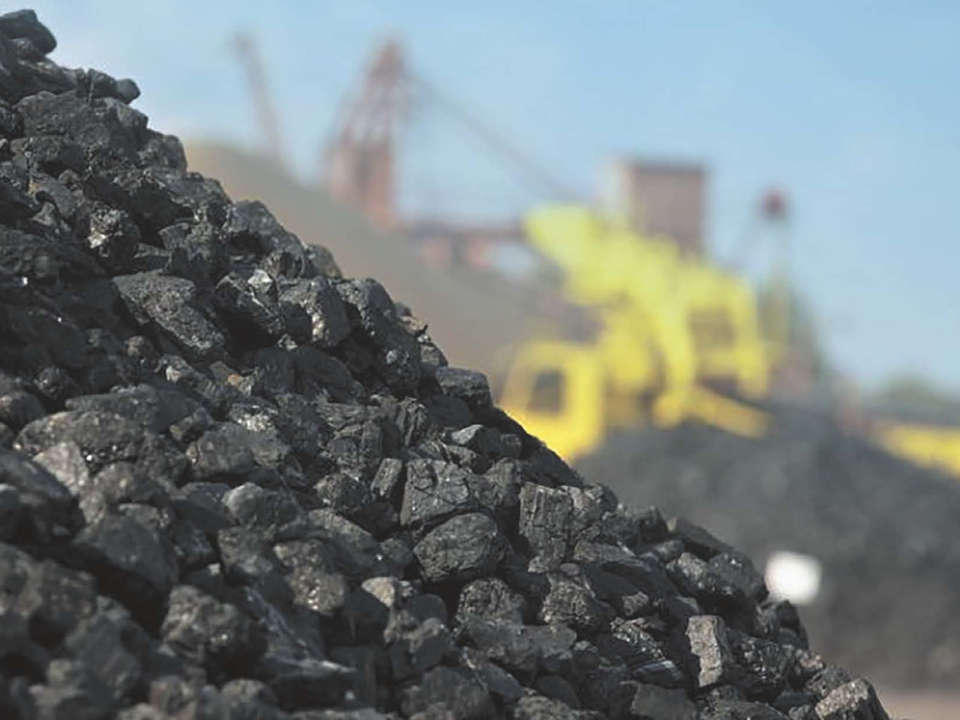 DOI:

10.30686/1609-9192-2019-2-144-6-12
Coal remains a major component of global fuel supplies, accounting for 27% of all energy used worldwide and making up 38% of electricity generation. It plays a crucial role in industries such as iron and steel. But concerns about air pollution and greenhouse gas emissions cloud the future of coal. This paper shed the light on current and future coal production and demand in developed and developing countries.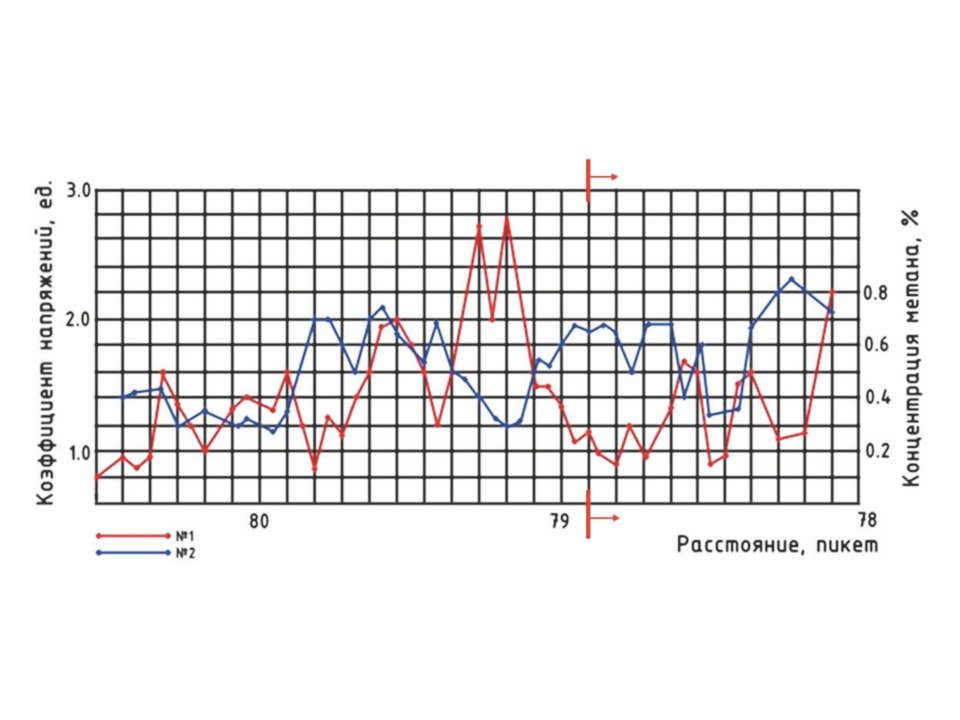 DOI:

10.30686/1609-9192-2019-2-144-52-55
The authors analyze the experimental evidence on the relation of gas emission rates in production faces and stress-strain behavior of the rock mass face area. Rock has been monitored by parameter of the artificial acoustic wavelet, coefficient of relative strains K and spectrum resonance frequencies. Equations for K coefficient dependence and methane concentration in the return air have been developed. The respective correlation ratios, regression equations and determination factors have been calculated.
DOI:

10.30686/1609-9192-2019-2-144-79-80
The article discusses issues related to the history and patterns of development of belt, plate and scraper conveyors, discusses the design, analyzes the advantages and disadvantages of each of them, summarizes and draws conclusions.
DOI:

10.30686/1609-9192-2019-2-144-90-91
The authors describe the results of application and characteristics of the method of route geometry parameters design calculations. The article also presents case studies of the Topocad package application in mine surveying in construction of main line tunnels from Ramenky Station to Lomonosovsky Prospekt Station of Moscow Metro. The analysis has been made of the advantages of the Topocad software package as compared with similar software packages and calculation methods.