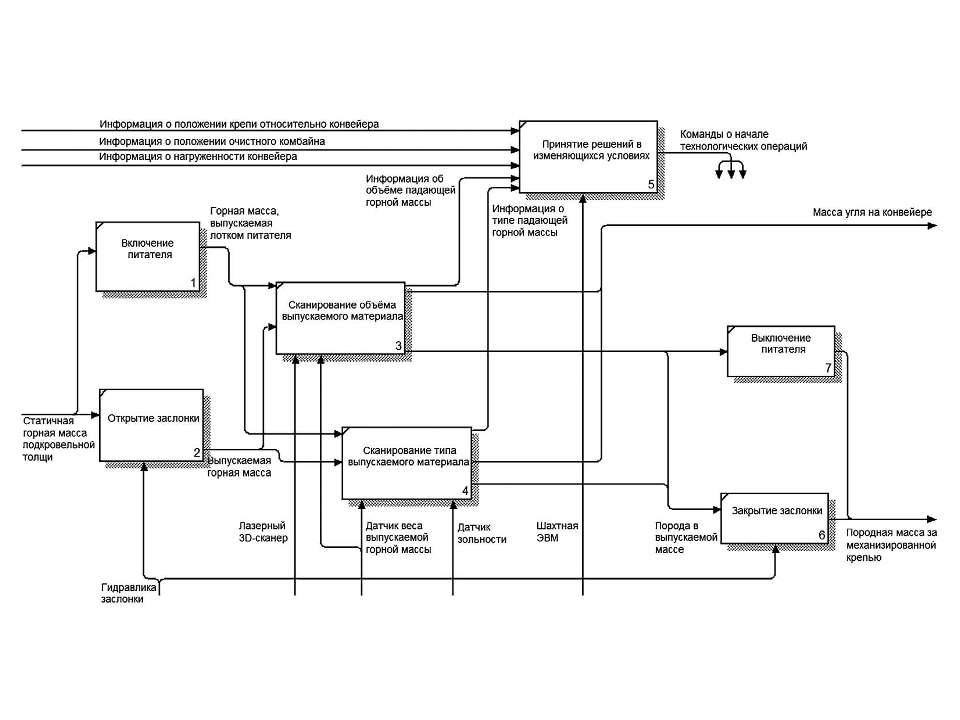 The article describes the equipment for top roof caving as items to be automated being a part of a coal face system. The authors propose a concept of an operator mobile workplace for the mining sector based on the combination of brain-machine interface and augmented reality technologies.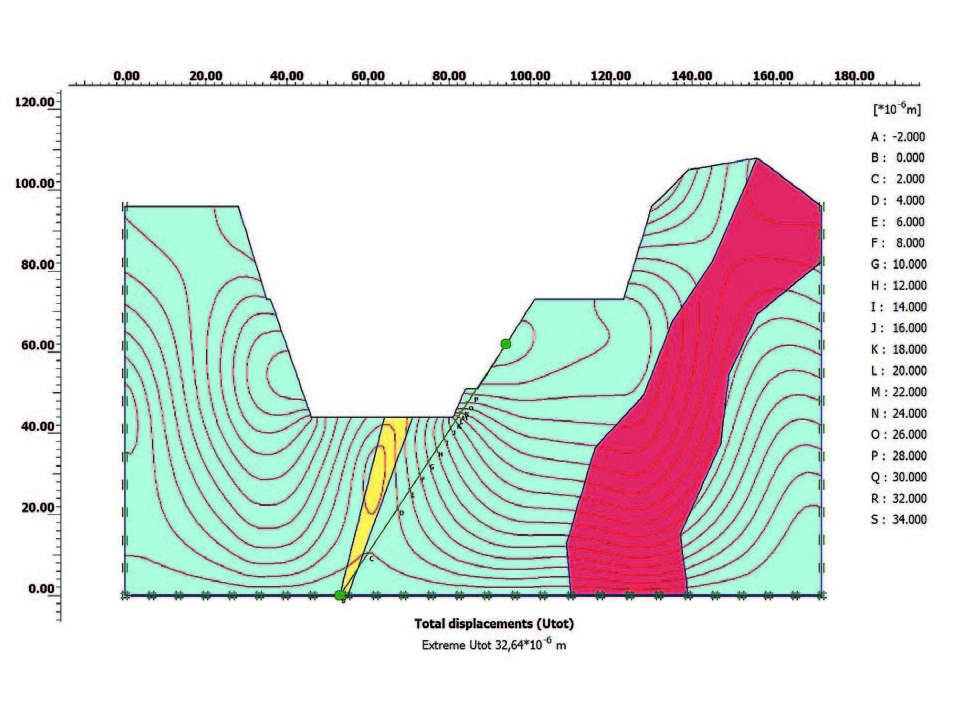 The article reflects the results of the numerical model study of the stress-strain state of the adjacent rock mass with due account for anisotropy of rock elastic properties. The authors present a comparative analysis of the stress-strain state of the Makmal deposit adjacent rock mass as three case studies: a) the rock mass is homogeneous and isotropic; b) the rock mass is heterogeneous and isotropic; c) the rock mass is heterogeneous and anisotropic.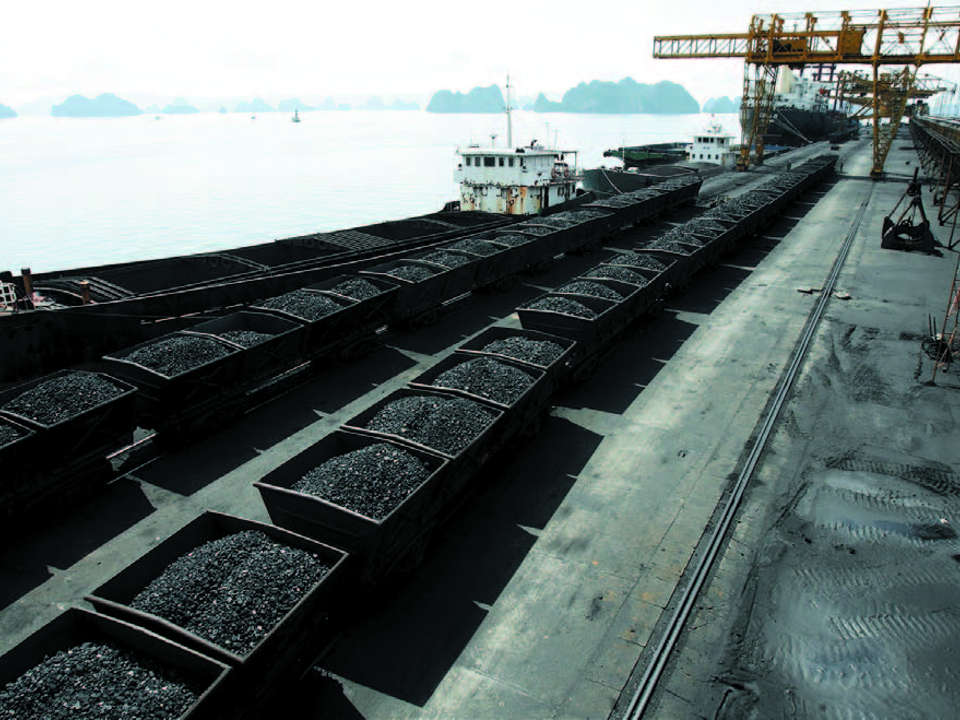 To conduct economically profitable production, the exported product must meet the high requirements of the customer.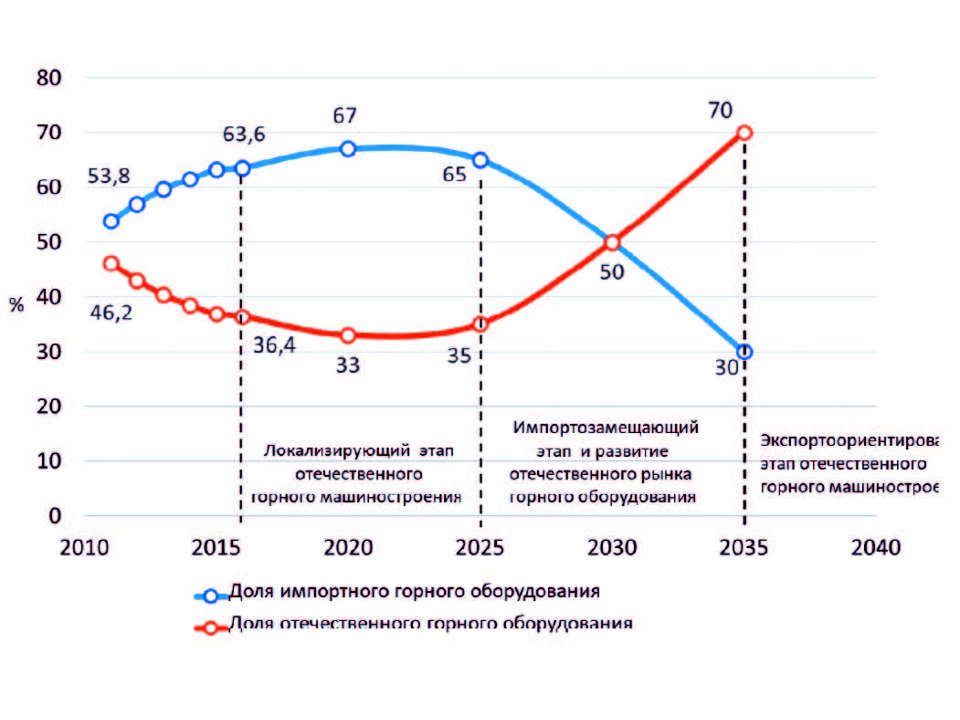 The article addresses technological aspects of import substitution in the coal sector of Russia, including: structural analysis of the proportion of operating domestically manufactured and imported machinery and equipment for underground and surface coal mining in 2011–2016; ranking of the main process machinery and equipment of foreign origin by manufacturer, which were in operation in underground and surface coal mines of Russia in 2016.